Your All-in-One HVAC Company
Skilled Air Conditioning & Heater Installation & Repair
J-Mart Services is the only HVAC company you will ever need. Once you experience our top-notch customer service and skilled installation and repairs, you will be a customer for life. And that is our goal: to win each homeowner or business owner over. It's why we add a personal touch to each service call and project.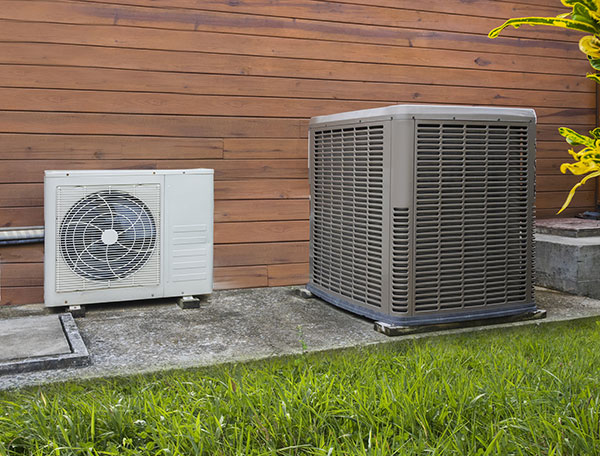 You will not only have a more-than-satisfactory experience with us, you will gain a long-term service partner for your heating, cooling and air quality needs. Our services include:
AC installation
AC maintenance
Heater maintenance
Heater repair
Air quality solutions
Emergency repair
Our technicians are the best in the industry. Highly experienced, licensed and skilled, they will ensure your HVAC system is able to operate at its peak, all year round.
Offering the Best Equipment Brands
Our customers deserve only the best brands available. We have done our research, so you don't have to! In our 20+ years of experience, we have found that these brands meet our high standards:
These four manufacturers are highly acclaimed for producing equipment that offers dependable operation, and each product comes with a great warranty. If your home or business needs a new heating or AC unit or a healthier air quality solution, one of our technicians will suggest equipment from one of these brands. J-Mart Services guarantees your 100% satisfaction with not only the equipment, but with our services as well.
If your home or business has an equipment make other than the ones listed above, no worries. J-Mart Services will gladly service any brand of equipment.
About Our Technicians
J-Mart Services employs a fine group of technicians who possess HVAC superpowers! They can find the source of HVAC problems that other companies may have missed. They can spot potential problems and fix them before they become bigger, more expensive problems. Don't waste your time trying other HVAC contractors; call J-Mart Services first.
Contact Us Today
For superior air conditioning and heater repair and installation or the finest air quality solutions, contact J-Mart Services at 254-493-4510 or submit our online contact form today.