Expert HVAC Installation Services
Unfortunately, there are many HVAC companies that perform subpar installation of vital HVAC components and equipment. Upon inspection, it may look like everything was done right, but time tells otherwise. We often are called to correct the mistakes of other contractors.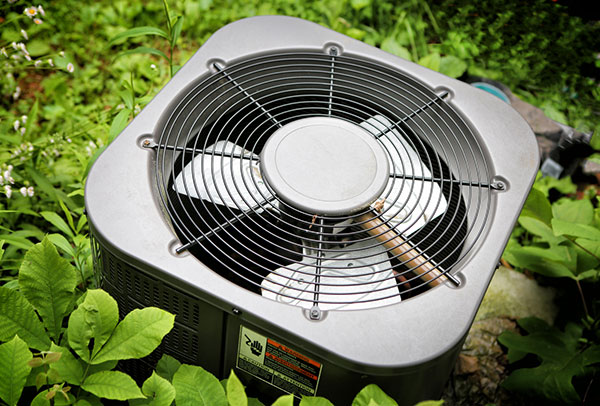 You can trust the technicians at J-Mart Services to install key parts and major components correctly the first time. We are true experts at heating and AC installation, and we are proud to install equipment from our four preferred manufacturers: Goodman, Amana, Rheem and Daikin. With over 20 years of experience, you can rest assured that we know what we are doing.
Problems Caused by Improper Heating & AC Installation
There are a number of things that can go wrong when heating or AC installation is done improperly. Some of these problems can lead to an HVAC system that endangers the safety of your family or employees and customers. 
Wrong-sized unit won't accommodate your building's needs
Risk of carbon monoxide leakage
Wiring/electrical hazards
Water leaks, which can lead to mold and/or property damage
Ventilation problems
Air duct leakage & flow impediment
J-Mart does thorough, professional and expert installations. We will meet with you, inspect the location, take measurements and perform a flawless installation. Our technicians also perform safety and accuracy tests upon completion to ensure all is completed to code. The extra care we take means you get a safe and efficient system.
The Perfect Air Quality Solution
J-Mart Services can also address any air quality concerns you have. We have the perfect solutions to improve the air quality in your home or business such as top-rated filters, air purifiers and more. We are happy to educate you on these modern solutions to cleaner air.
Contact Us Today
When you need expert HVAC installation done right the first time, depend on J-Mart Services. Contact our office at 254-493-4510 or submit our online contact form today.